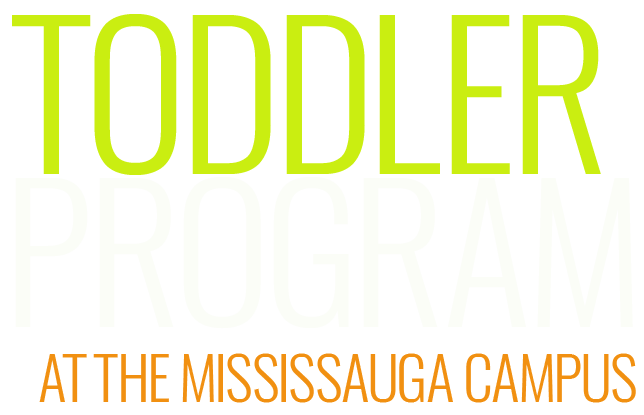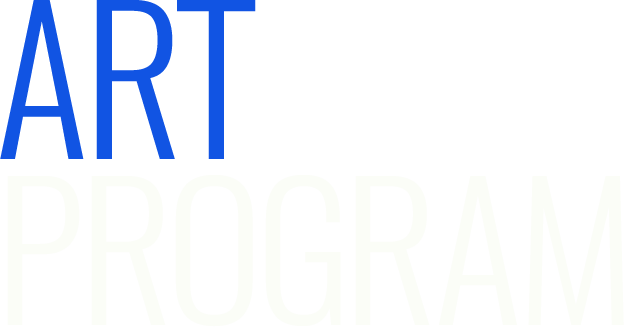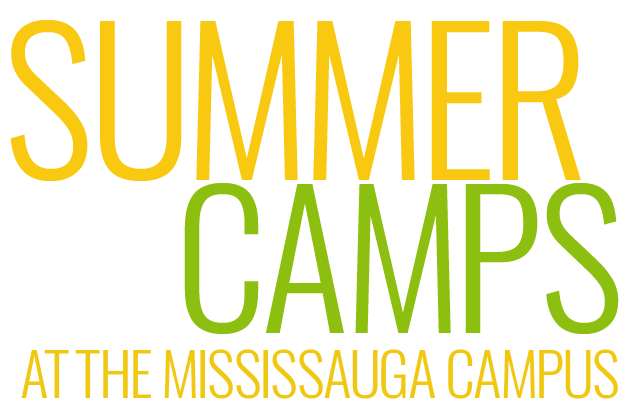 Education is a natural process carried out by the child and is not acquired by listening to words but by experiences in the environment.
Maria Montessori
PRINCE EDWARD MONTESSORI SCHOOL
Prince Edward Montessori philosophy offers a broad vision and a practical approach to life. Our curriculum is designed to help children with their task of inner construction as they grow and develop. Our inherent flexibility adapts to the needs of the child, regardless of the level of ability, learning style, or social maturity.
Prince Edward Montessori has been established in 1995 and is offering CASA environment for children age 2.5 to 6 years of age, in half or full day programs. Our second location opened in 2006 is offering an additional Toddler Program.
Prince Edward Montessori school is CCMA Accredited and Licensed by the appropriate Provincial licensing authority. Our Teachers are AMI (Association Montessori Internationale) trained.
TORONTO WEST CAMPUS
The Toronto West Campus is located in the historic Kingsway community. We offer  extra curriculars in French, Music, Yoga, and Gym, providing a rich and creative environment for your children to thrive!
MISSISSAUGA WEST CAMPUS
The Mississauga Campus is in the heart of the beautiful old Port Credit. We offer CASA and Toddler Program. In addition to our Montessori curriculum we offer French and Yoga classes, as well as 8 weeks of Summer Camps with exciting physical activities, arts, music, drama, and creative movement.